---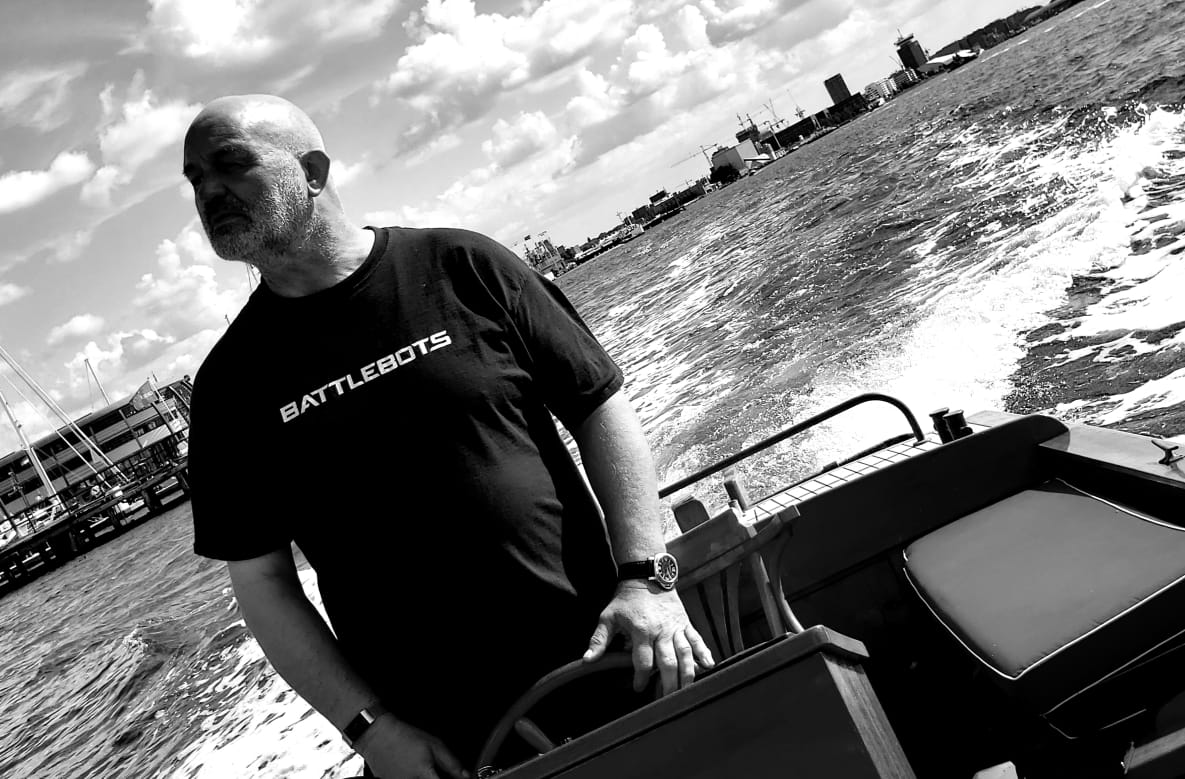 Official Bio
DR. WERNER VOGELS, CTO, AMAZON.COM
Dr. Werner Vogels is Chief Technology Officer at Amazon.com where he is responsible for driving the company's customer-centric technology vision.
As one of the forces behind Amazon's approach to cloud computing, he is passionate about helping young businesses reach global scale, and transforming enterprises into fast-moving digital organizations.
Vogels joined Amazon in 2004 from Cornell University where he was a distributed systems researcher. He has held technology leadership positions in companies that handle the transition of academic technology into industry. Vogels holds a PhD from the Vrije Universiteit in Amsterdam and has authored many articles on distributed systems technologies for enterprise computing.
Personal Bio
I am an engineer, architect, scientist, programmer, troublemaker, executive, revisionist, investor, mentor, advisor, analyst, academic, sales guy, entrepreneur, data analyst, system administrator, product owner, evangelist, debater, father, musician and biker. And I probably forgot a few.
I like building things that need to get big. Whether that is technology or a business, I am interested how to scale them.
I believe in democratising business creation, simplifying operation and driving innovation by providing a low cost, scalable and reliable infrastructure that can be acquired on-demand with a pay-as-you-go pricing model, and that is available to everyone. I am proud to be involved with Amazon Web Services and that we have been able to help young businesses around the globe get off the ground and that we are helping large enterprises break free from the lock-in of traditional enterprise hardware and software vendors.
I don't deal well with bullshit and incompetence.
Systems should be build to do useful things for real people
– Prof. Roger Needham
---