---
Using the cloud to solve the world's hardest problems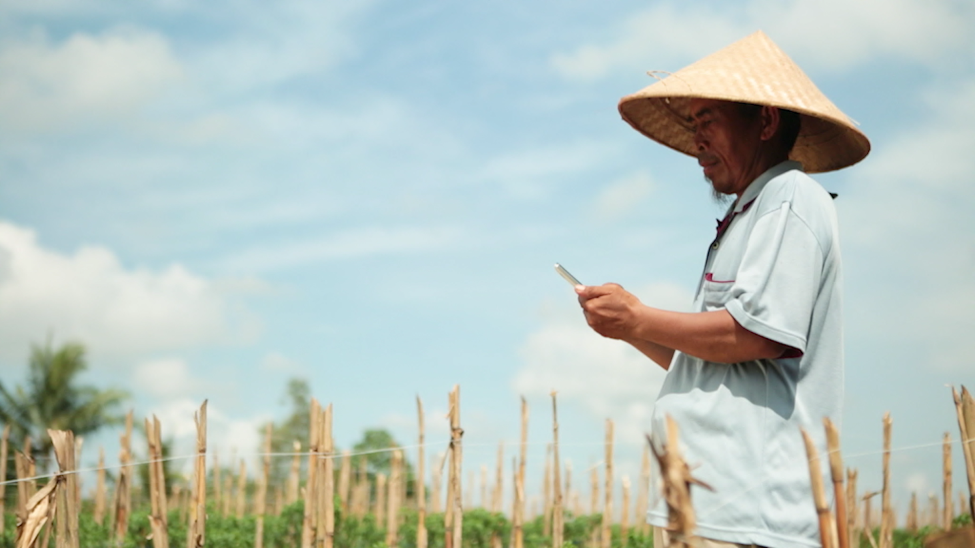 I've talked about it before, but 2021 is a special year for technology. It's the 15-year anniversary of Amazon Web Services, which all started with a simple object storage solution, Amazon S3. When I reflect back on these past 15 years, I'm incredibly proud of the change we spurred already, and it's amazing to see how cloud continues to transform the world. In the latest episode of AWS's Fix This podcast, I share the ways our technology has changed, how our customers' mindsets have shifted, what I've learned from builders around the world, and what inspires me about the work our customers do every day.
You see, thanks in part to the evolution of cloud technology, problem-solving has also evolved. Now, whether you're an enterprise, a small startup, or a group of friends, you can easily gain access to the technology you need to rapidly design, test, and deploy solutions from virtually anywhere in the world. This has enabled a new pace of innovation and creativity from our customers. Unsurprisingly, a new business mindset has accompanied these changes.
In working with customers, I've found that the companies that are poised to make meaningful, lasting social impact have often put aside short-term aspirations of explosive growth in favor of long-term visions of sustainability. These types of customers—the ones that are using the power of the cloud to better the world around us—are the ones that inspire me the most and keep me excited about what we do. For a few years now, I've traveled across the globe to share some of these stories through a show we call Now Go Build. From helping small-holder rice farms in Jakarta to educating children during a pandemic, these customers are using the cloud to solve truly hard, human problems.
Build sustainably with forward-thinking solutions
While many entrepreneurs have focused their entire companies on solving these social challenges, I increasingly see customers of all stripes becoming more conscious about their impact on the world around them. This is particularly true when it comes to sustainability, which is an area where we at Amazon are also relentlessly focused. From reducing our water usage in data centers, to improving packaging, to using renewable energy sources, all of this is important and central to our work at Amazon.
Looking at AWS specifically, our customers can benefit from the changes we've made as a company to help them achieve their own goals. One study, published at the end of 2019, showed that migrating to AWS can help our customers reduce the carbon footprint of their IT operations by up to 88%, and another study released in July 2021 finds computing in the cloud is 5x more energy efficient than running on-premises data centers in the Asia Pacific region.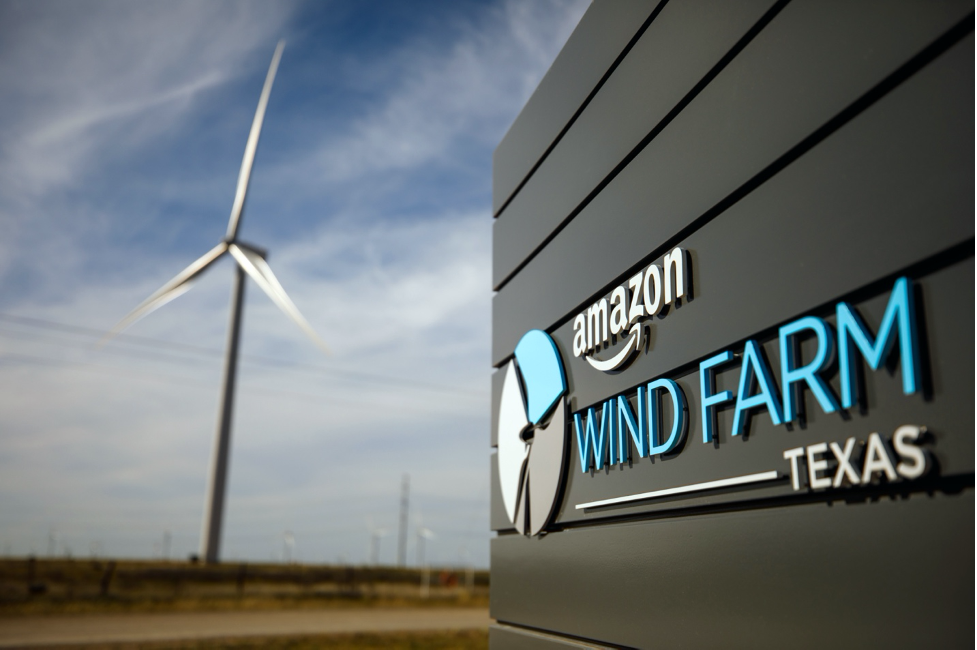 Our AWS Graviton2 processor provides another example of how one seemingly small switch can add up to a larger environmental impact. The Graviton2 is our most power-efficient processor, delivering 2-3.5x better CPU performance per watt than any other processor on AWS. Taking advantage of Graviton2 is just one way our customers can optimize their AWS infrastructure for sustainability.
A new generation of entrepreneurs
These are important, responsible, and necessary changes, but we can take it further. To build meaningful technology and solutions, we must make positive human impact central to everything we do. This, I've found, is top of mind for next generation entrepreneurs. They are focused on building businesses with the long term in mind, for the environment, for the people in their communities and beyond. They want to solve really tough issues—improving food supply chains and protecting local farmers, keeping small businesses afloat amid the pandemic, ensuring equitable vaccine distribution—in addition to providing a good living.
So who are these customers, what are they building, and what makes me optimistic for the future? Tune into the AWS Fix This podcast to hear some of the inspiring stories I've collected from around the world.
As we celebrate 15 years of AWS, it still remains Day One.
---