---
Now Go Build - Season 2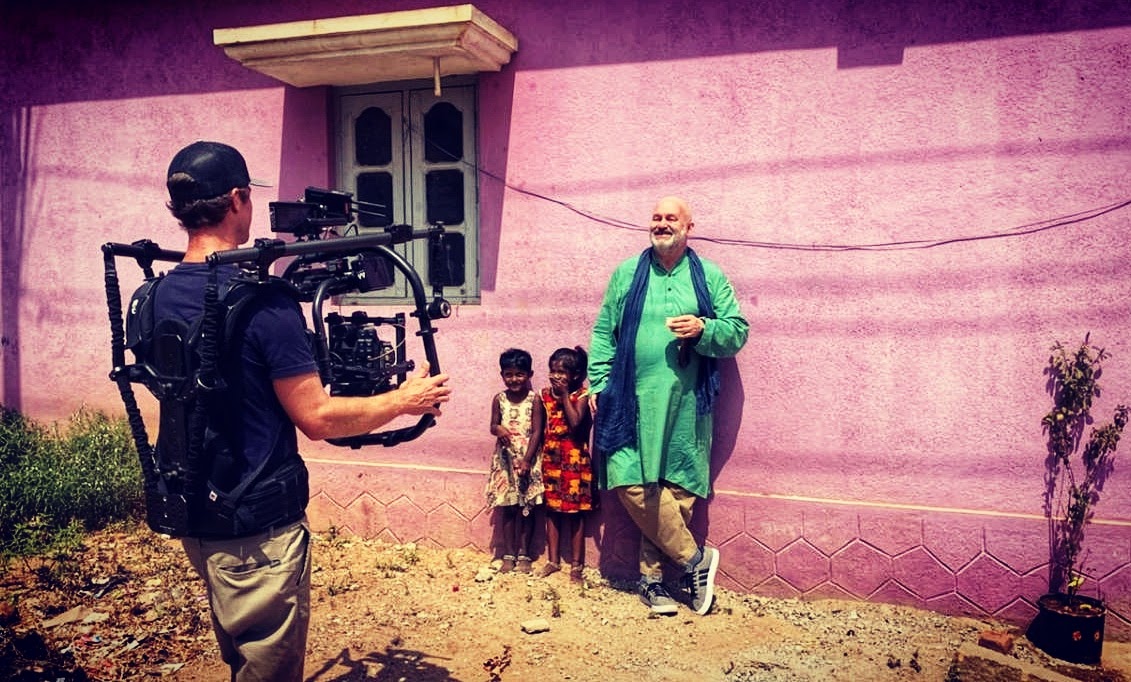 I have always been very fortunate to meet our AWS customers where they have most impact, at their customers. Many of these AWS customers are solving really hard human problems, in ways that is extremely inspiring for any builder, like me. That became the inspiration for the Now Go Build series that chronicles my conversations with these innovators and their customers.
In the first season, we had a wonderful diverse group of young businesses showing their impact on the world. From providing identity to smallholder farms in Indonesia to healthcare in Brazil and conservation in South Africa.
The second season that we are launching today will again have four wonderful stories. In the coming weeks I will go into more detail, but these are the first three:
Episode 1 will feature Zwende from Bengaluru, who bring age old artforms to life by enabling artists to apply their skills to a broader set of products. And thus enable a much larger audience to get access to more modern products combined with centuries old art forms. The passion of this team was unbelievable.
Episode 2 features the Humanitarian Open Streetmap Team in the Philippines. Commercial mapping services only map those parts of this world that are commercially interesting, meaning that large parts of our world are not mapped at all and the people living there are not "seen". Which in times of natural disasters means that those who are not seen cannot be reached. The team solves this with very unique crowdsourcing tools.
For episode 3 we went to Tokyo to meet the innovators that are trying to solve Japan's aging problem. Japan has a growing elderly population but with less and less people to care for them. In this episode we will meet different innovators that are all contributing solutions in very different ways.
You can also find the episodes on Prime Video.
I'll tell you more about these episodes in the coming weeks.
Now Go Build!
---