---
Welcoming Adrian Cockcroft to the AWS Team.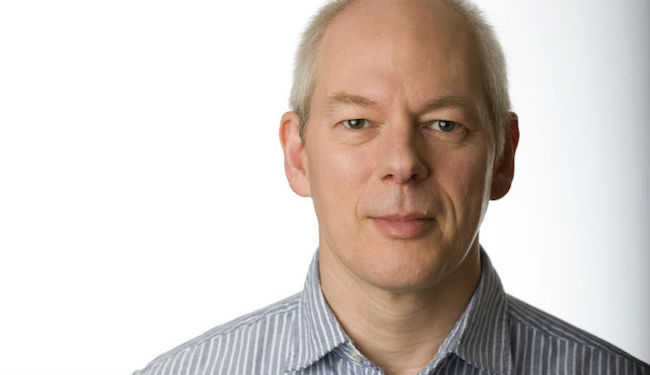 I am excited that Adrian Cockcroft will be joining AWS as VP of Cloud Architecture. Adrian has played a crucial role in developing the cloud ecosystem as Cloud Architect at Netflix and later as a Technology Fellow at Battery Ventures. Prior to this, he held positions as Distinguished Engineer at eBay and Sun Microsystems. One theme that has been consistent throughout his career is that Adrian has a gift for seeing the bigger engineering picture.
At Netflix, Adrian played a key role in the company's much-discussed migration to a "cloud native" architecture, and the open sourcing of the widely used (and award-winning) NetflixOSS platform. AWS customers around the world are building more scalable, reliable, efficient and well-performing systems thanks to Adrian and the Netflix OSS effort.
Combine Adrian's big thinking with his excellent educational skills, and you understand why Adrian deserves the respect he receives around the world for helping others be successful on AWS. I'd like to share a few Adrian's own words about his decision to join us….
"After working closely with many folks at AWS over the last seven years, I am thrilled to be joining the clear leader in cloud computing.The state of the art in infrastructure, software packages, and services is nowadays a combination of AWS and open source tools. – and they are available to everyone. This democratization of access to technology levels the playing field, and means anyone can learn and compete to be the best there is."
I am excited about welcoming Adrian to the AWS team where he will work closely with AWS executives and product groups and consult with customers on their cloud architectures – from start-ups that were born in the cloud to large web-scale companies and enterprises that have an "all-in" migration strategy. Adrian will also spend time engaging with developers in the Amazon-sponsored and supported open source communities. I am looking really looking forward to working with Adrian again and seeing the positive impact he will have on AWS customers around the world.
---