---
Expanding the AWS Cloud: Introducing the AWS US East (Ohio) Region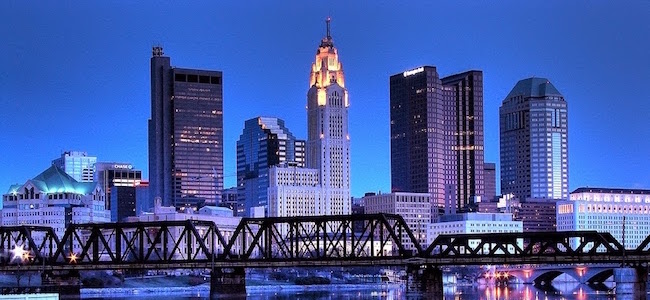 Today I am very happy to announce the opening of the new US East (Ohio) Region. The Ohio Region is the fifth AWS region in the US. It brings the worldwide total of AWS Availability Zones (AZs) to 38, and the number of regions globally to 14. The pace of expansion at AWS is accelerating, and Ohio is our third region launch this year. In the remainder of 2016 and in 2017, we will launch another four AWS regions in Canada, China, the United Kingdom, and France, adding another nine AZs to our global infrastructure footprint.
We strive to place customer feedback first in our considerations for where to open new regions. The Ohio Region is no different. Now customers who have been requesting a second US East region have more infrastructure options for running workloads, storing files, running analytics, and managing databases. The Ohio Region launches with three AZs so that customers can create high-availability environments and architect for fault tolerance and scalability. As with all AWS AZs, the AZs in Ohio each have redundant power, networking, and connectivity, which are designed to be resilient to issues in another AZ.
We are also glad to offer low transfer rates between both US East Regions. Data transfer between the Ohio Region and the Northern Virginia Region is priced the same as data transfer between AZs within either of these regions. We hope this will be helpful for customers who want to implement backup or disaster recovery architectures and need to transfer large amounts of data between these regions. It will also be useful for developers who simply want to use services in both regions and move resources back and forth between them. The Ohio Region also has a broad set of services comparable to our Northern Virginia Region, including Amazon Elastic Compute Cloud (Amazon EC2), Amazon Simple Storage Service (Amazon S3), Amazon Relational Database Service (Amazon RDS), and AWS Marketplace. Check out the Regional Products and Services page for the full list.
We'll continue to add new infrastructure to grow our footprint and make AWS as useful as possible for all of our customers around the world. You can learn more about our growing global infrastructure footprint at https://aws.amazon.com/about-aws/global-infrastructure/.
---