---
London Calling! An AWS Region is coming to the UK!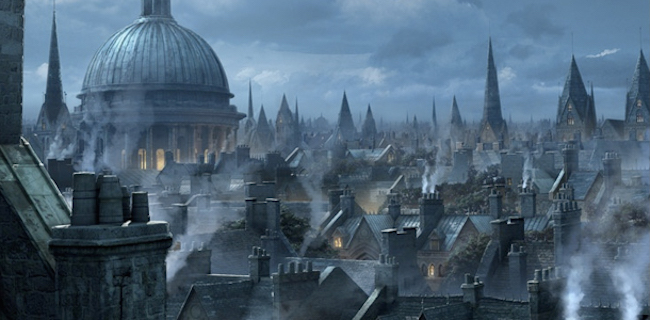 Yesterday, AWS evangelist Jeff Barr wrote that AWS will be opening a region in South Korea in early 2016 that will be our 5th region in Asia Pacific. Customers can choose between 11 regions around the world today and, in addition to Korea, we are adding regions in India, a second region in China, and Ohio in 2016.
Today, I am excited to add the United Kingdom to that list! The AWS UK region will be our third in the European Union (EU), and we're shooting to have it ready by the end of 2016 (or early 2017). This region will provide even lower latency and strong data sovereignty to local users.
More startups, small and medium businesses, large enterprises, universities, and government organizations all over the world are moving to the AWS Cloud faster than ever before. We are committed to meeting our customers' increasing needs for capacity and for powerful AWS services that eliminate the heavy lifting of the underlying IT infrastructure – allowing them to focus more of their precious resources on their core business.
Leading UK organizations were among the early adopters of the cloud when we first started AWS back in 2006 and we continue to help them drive increased agility, lower IT costs, and easily scale globally. Here are some examples of how our UK customers are using the AWS platform:
The new region, coupled with the existing AWS regions in Dublin and Frankfurt, will provide customers with quick, low-latency access to websites, mobile applications, games, SaaS applications, big data analysis, Internet of Things (IoT) applications, and more.
---