---
Join me at the AWS Summit in Paris, Tel Aviv, Berlin, Amsterdam or New York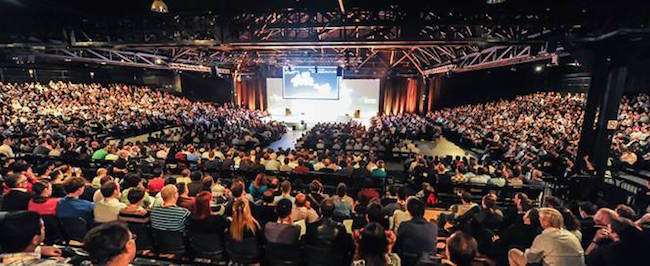 An important way of engaging with AWS customers is through the AWS Global Summit Series. All AWS Summits feature a keynote address highlighting the latest announcements from AWS and customer testimonials, technical sessions led by AWS engineers, and hands-on technical training. You will learn best practices for deploying applications on AWS, optimizing performance, monitoring cloud resources, managing security, cutting costs, and more. You will also have opportunities to meet AWS staff and partners to get your technical questions answered.
At the Summit we focus on education and helping our customers, there are deep technical developer sessions, broad sessions on architectural principles, sessions for enterprise decision makers and how to best exploit AWS in a public sector or education settings. In all of these we make sure that it is not just the AWS team talking but invite customers to join us to tell about their journey.
I am fortunate to join our customers for a number of these Summits. London and Stockholm were already great events, but now we have another series coming up in 3 very packed weeks starting at the end of June:
Hope to see you in one of these locations!
---