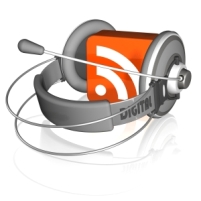 Like many folks who started down the path of using real-time micro-blogging services (read: twitter) the convenience of those platforms has made that sharing happens there instead of on the blogs we (used to) keep. I fully intended to stay committed to using this blog for high-quality, relevant sharing of thoughts but the reality has turned out to be different. I did write for those occasions where I thought additional background on AWS service and feature launches was relevant, but beyond that not much materialized.
That was a mistake which I will try to correct in the coming months as I'll get back into blogging mode. I will never be a prolific writer with daily updates, but you should see some more permanent sharing of ideas appear here.
Thanks for your loyalty in hanging around here. Watch this space for more updates.