---
Expanding the Cloud: Amazon EC2 in Europe
Starting today the Amazon Elastic Computing Cloud (EC2) supports the ability to launch instances in multiple geographically distinct regions. The new EU region enables users to launch instances in Europe.
This addresses the requests from many our European customers and from companies that want to run instances closer to European customers. Over the past year I have visited with many of our European customers and frequently they remarked "if only we had EC2 in Europe". We heard their requests loud and clear and have worked very hard to roll out the European Region. This is a very important milestone on the road to local access to all our services.
These are three of the main drivers for the requests by our customers
Lower latency from EC2 instances to their clients. The European Region can be accessed with low latency from all major European network hubs.
Low latency access to data stored in the Amazon Simple Storage Service (S3). A large number of customers have stored data into the European Region of Amazon S3. With the new European region this data can now be accessed with low latency from within EC2 at no cost
Regulatory requirements may require that data be stored in the EU and/or processing take place within the EU. With the European Regions of Amazon S3 and Amazon EC2 developers now can address those requirements.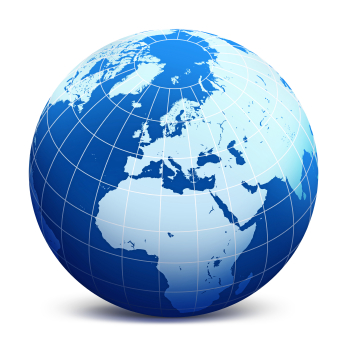 The new European Region will also contain two Availability Zones such that developers can build applications that can tolerate a variety of failure scenarios. One can even develop fail-over scenarios that will span multiple continents. Amazon Elastic Block Storage will also be available to our customers that launch instances in the European Region.
With the European Regions of Amazon EC2, S3 and SQS, combined with Amazon CloudFront, developers now have a full set of services that can help them address the European market.
I am very excited about the launch of the Amazon EC2 in European and I am looking forward to work with our European partners and customers to roll out their applications and services in the EU Region.
More details on the Amazon EC2 detail page , the AWS blog and at RightScale
---