---
The Perfect Laptop - Unboxing the X300
The laptop that appeared on the cover of business week as part of the story "Building the Perfect Laptop" is the Thinkpad X300. It arrived at my doorstep this afternoon. It is everything it promised to be and more; superlight, rugged, SSD, full ports, wifi, lan & cell networks, dvd, replaceable batteries and 13.3" screen with 1440x900 graphics.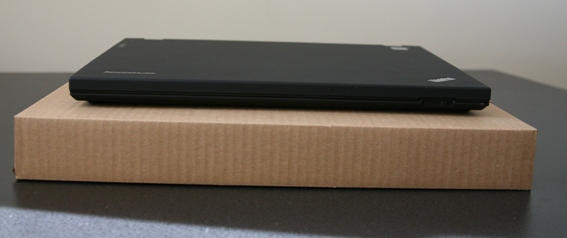 And all of this weighs in at 1420 grams.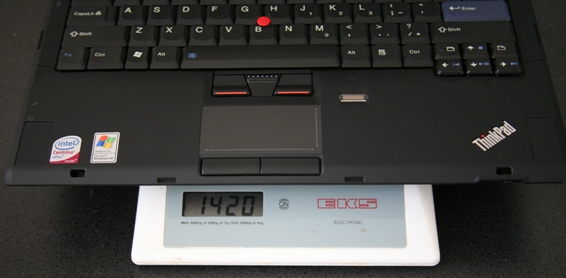 It is amazing how light it is for a full featured laptop. See the unboxing pictures on flickr.
---