---
Turkers Working Hard on the Search for Jim Gray
It is now 3 PM on Sunday afternoon and the group of volunteers in the the search for Jim Gray has worked their way through almost 100,000 assignments since Friday 5 PM. Since then we have seen over 6000 individual workers completing anywhere from 1 to almost a 1000 assignments. And there are still more to go. Over 2000 images were marked for further inspection.
We have set up a second Mechnical Turk HIT process that is being used by satellite image inspection experts who are taking the marked images and correlate them with other data to determine whether this information should be forwarded to the Coast Guard for action.
The volunteers at John Hopkins are processing the high resolution imagery that came available later and that are now ready to be used in the review process.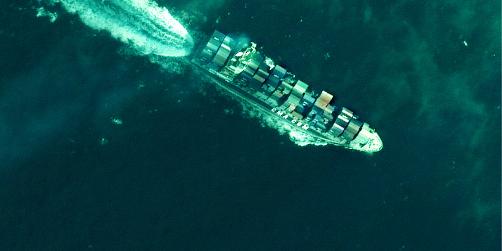 ---